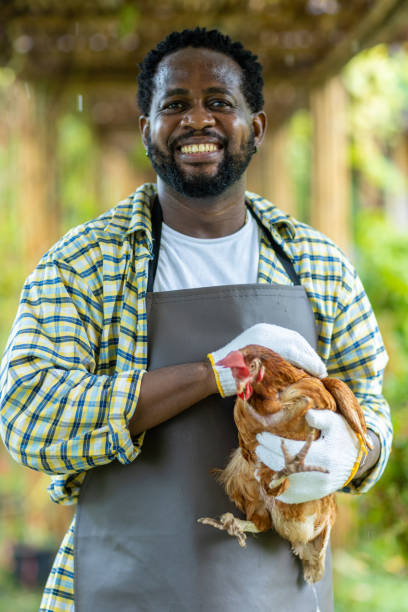 18+ Years Of Experience providing quality feeds
We're the Best Feed Producer
Sed ut perspiciatis unde omnis iste natus error sit voluptatem accusantium doloremque laudantium, totam rem aperiam eaque quae abillo inventore veritatis et quasi architecto beatae vitae dicta sunt explicabo enim ipsam voluptatem quia.
What We Provide For Your Better Health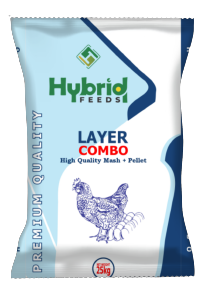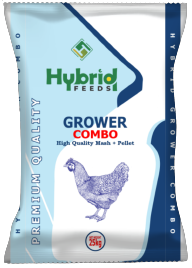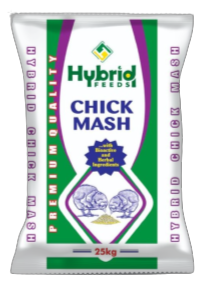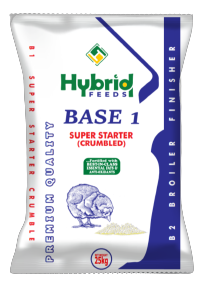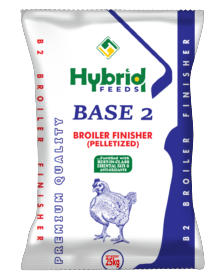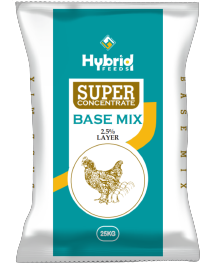 We Provide Best Feed to Acheive Better Productivity
What's Our Clients Say
About Our Feed
"
Ever since i switched to Hybrid Feeds i can see the clear difference in the output of my layers. Truly Hybrid Feeds is the best.
Musa Adamu
Poultry Farmer
"
I first moved my broilers to using Hybrid Feeds, after which i moved my ruminants. Now my entire livestock farm uses the different varieties of Hybrid Feeds. I have never regretted since then. I am particularly always impressed with their support and after sales service whenever i face challenges on my farm. Thank you Hybrid Feed.
"
My hens are healthier, their eggs are larger and the yolks are richer in color than ever before. The quality of the feed is evident in the taste of the eggs and in the vitality of my birds. I appreciate the consistency and transparency of the company in providing high quality, non-GMO ingredients. The customer service is also exceptional, as the staff is always willing to answer any questions I have about the feed. I highly recommend XYZ Company to any poultry farmer or backyard chicken keeper looking for a reliable and nutritious feed source.
Jessica Brown
Founder & CEO
Need Oragnic Foods! Send Us Message
Contact Us
Send us a message and we will get back to you soonest.
Read Latest News & Blog Get Every Updates
We Have More Than 100+ Partners